Upcoming Events:
Small groups reforming in October
We have 1 monthly Men's and 1 monthly Women's midweek
Small groups will meet twice per month (more often if if they desire)
Months with 5 weeks will include a church wide midweek
December 11th Special Christmas Service 6pm
December 25th Worship Service 4pm
January 1st Worship 4pm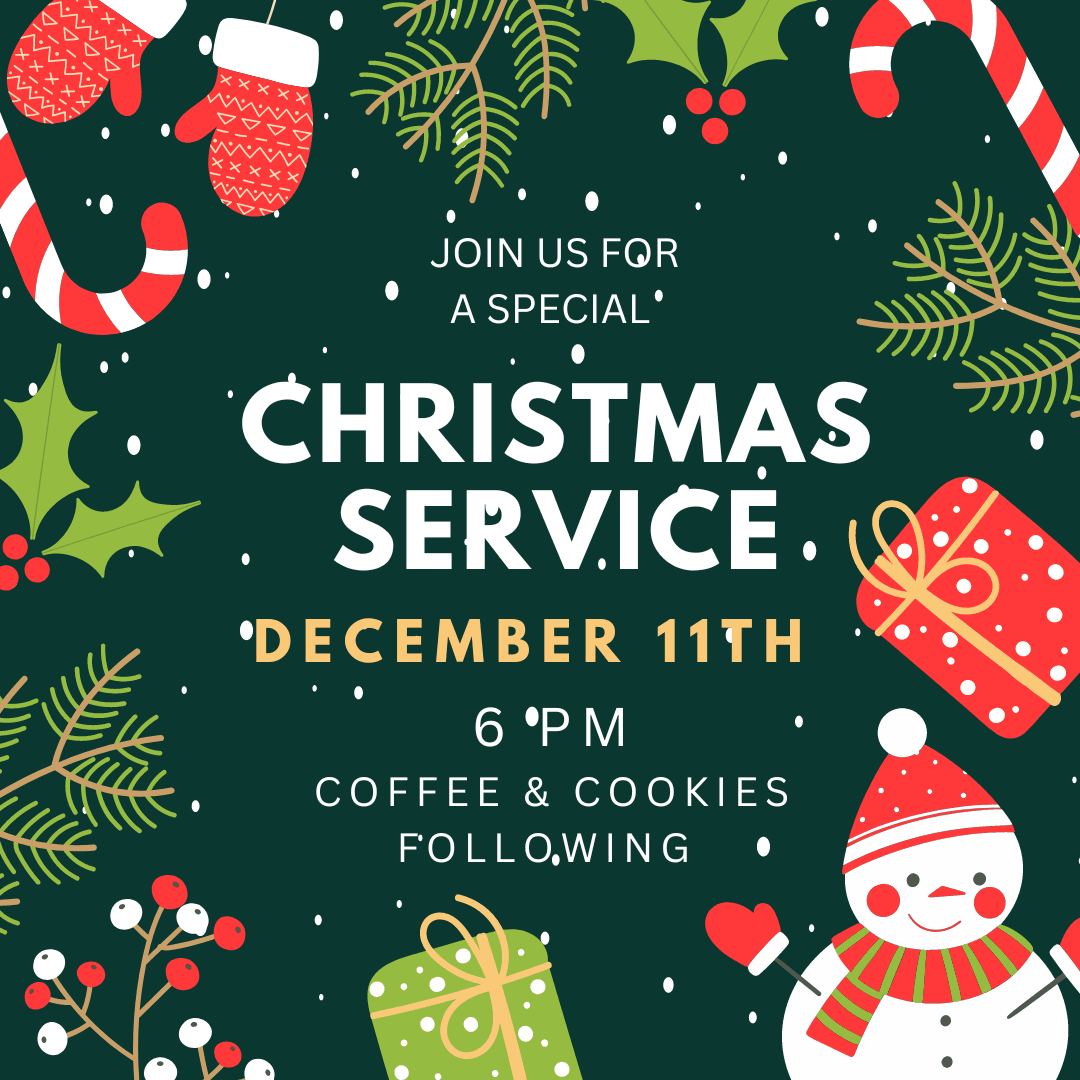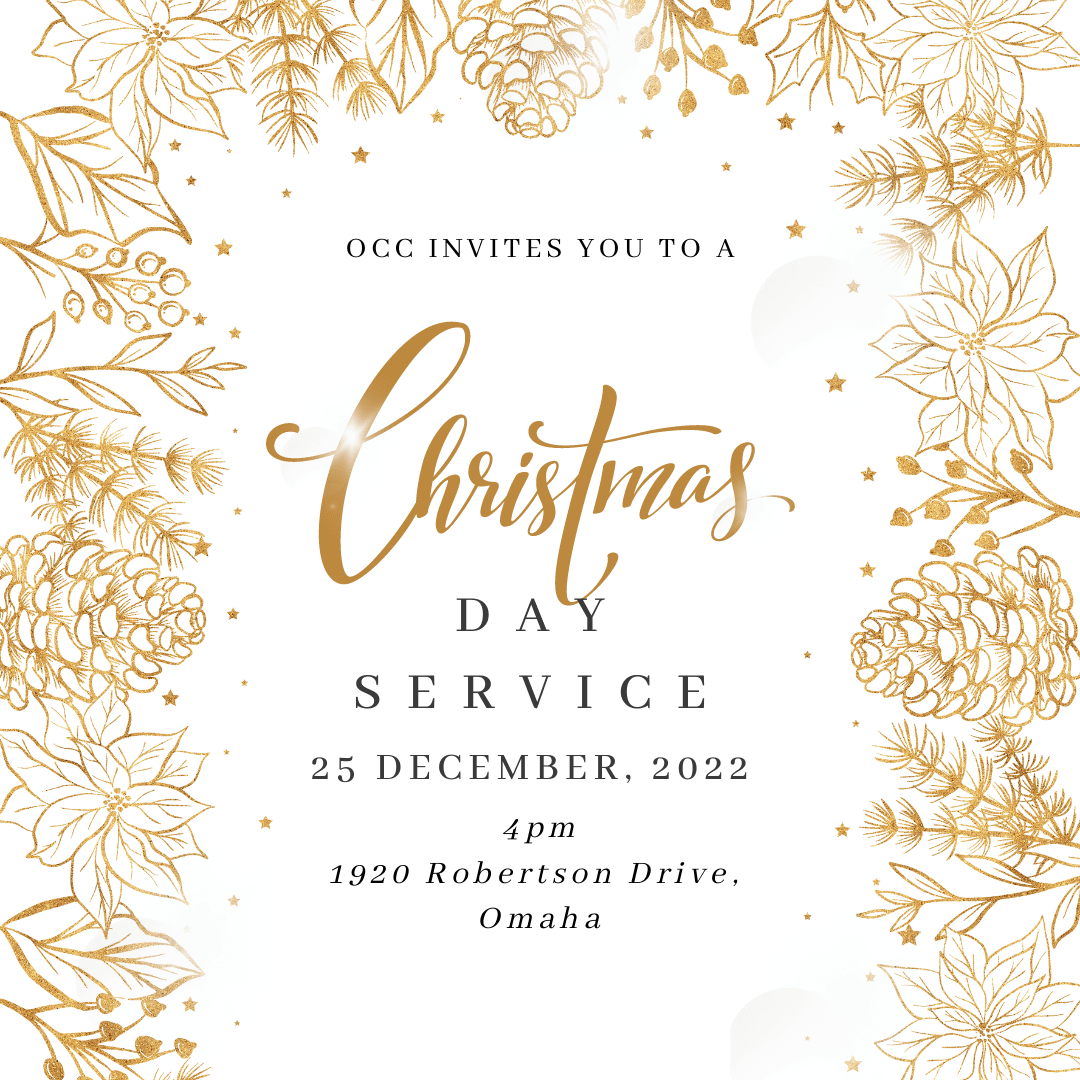 Sunday Worship Service
Join us for our Sunday Worship Services. You can expect a welcoming environment, vibrant worship and a message based on the Bible. We would love to meet you and connect.
What: Worship Service
When: Every Sunday at 10:30am
Where: 1920 Robertson Dr. Omaha, NE
Midweeks
Join us:
Nov 2 Women's Midweek
Nov 6-12 Small Groups meet any day
Nov 16 Men's Midweek
Nov 20-26 Small Group meet any day
Nov 27-Dec 3 Small Group meet any day