Upcoming Events:
Sunday Worship Service
Join us for our Sunday Worship Services. You can expect a welcoming environment, vibrant worship and a message based on the Bible. We would love to meet you and connect.
What: Worship Service
When: Every Sunday at 10:30am
Where: 1920 Robertson Dr. Omaha, NE
Spiritual Discovery- Small Groups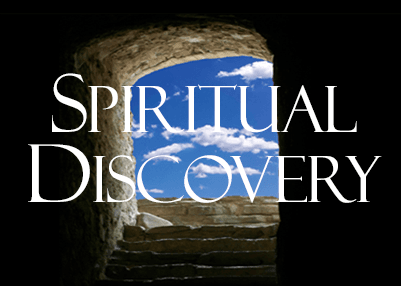 For the next 4 months our congregation is taking a deep dive into Spiritual Discovery. We will be meeting every week across the city in small groups. If you have any questions please click the button below to contact us.