Tim and Wendy Sherrill
Tim and Wendy Sherrill were high school sweethearts and were married in 1979. Over the last 39 years, the Sherrills have led in varying capacities in churches in Detroit, MI; Seattle, WA; Fort Wayne, IN; and Omaha, NE. They and their family have helped churches across the Midwest grow and be healthy.
Today, Tim and Wendy lead the Omaha Church and live to seek and save the lost. When they are not doing that you will probably find them watching classic movies or a Michigan football game.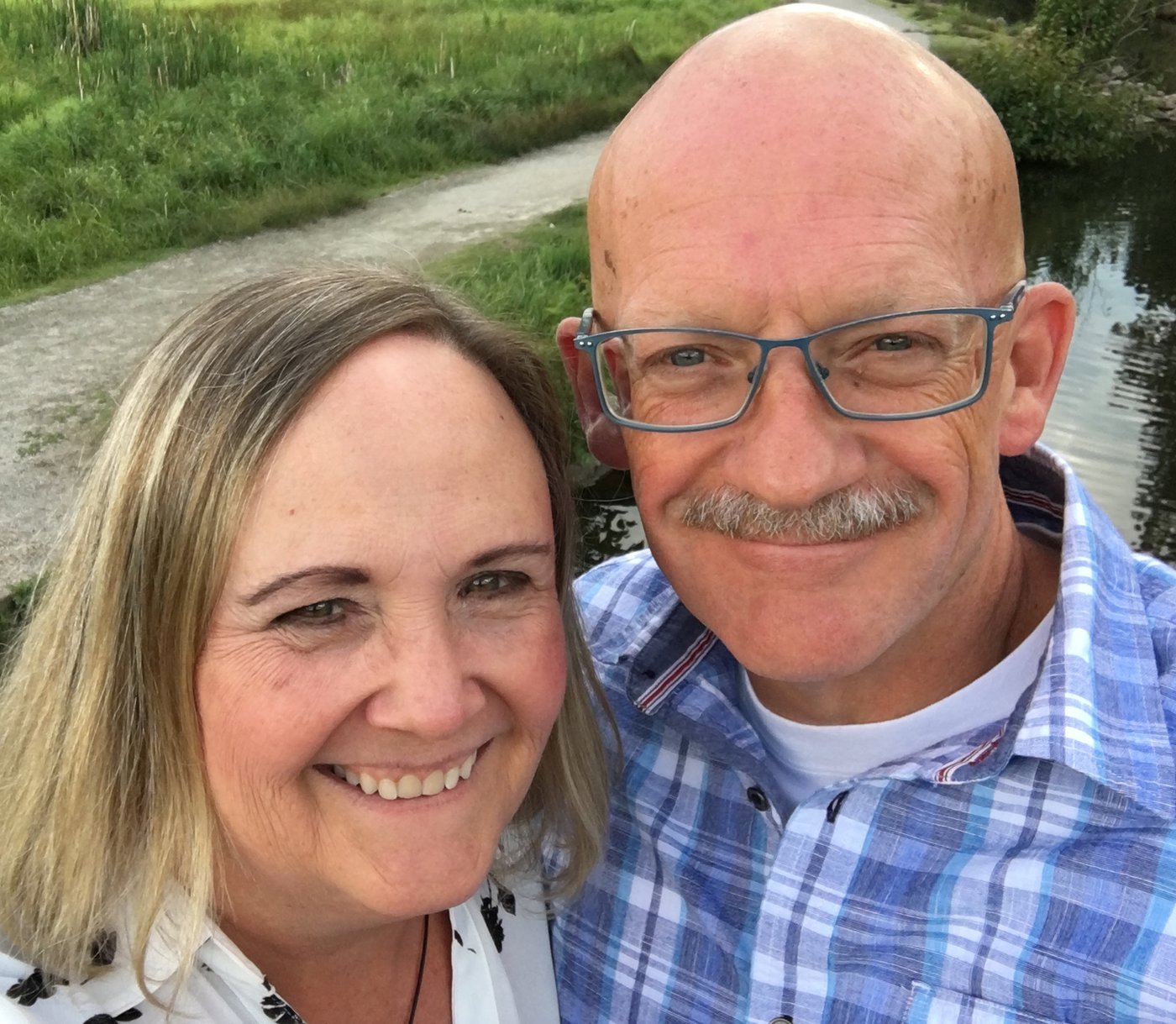 Daniel and Veronica Reyna
Daniel and Veronica Reyna currently lead the Simple TRUTH campus ministry and Young Professionals in Omaha. They are natives of Los Angeles, CA where they became Christians in 2006 and 2000 respectively. They were married in 2009 and love finding great places to eat in whatever city they are in.
Daniel and Veronica have two children, Ellie and Mateo, so they end up stepping on LEGO's all the time. They love all things Nacho Libre, helping people, and serving the Lord.
Administrator
Mark Robertson has been a servant in Omaha Church since 2000. Since then, he has served as OCC's office administrator. Mark is married to his wife Lisa and they have one son, Reece.